Web Design Best Practices 2019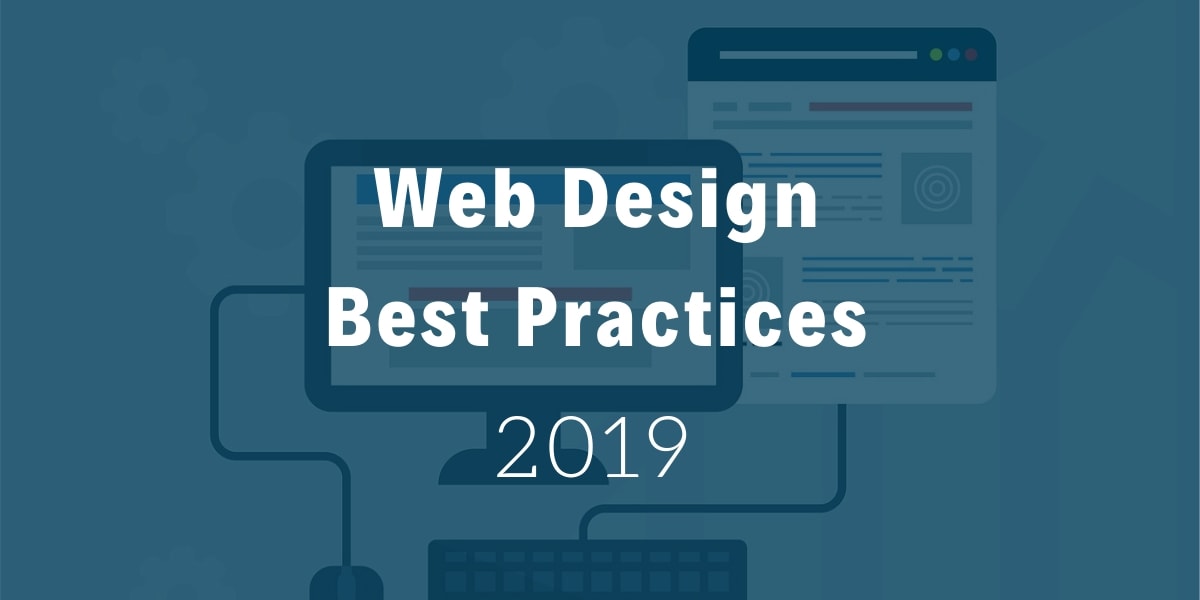 Three seconds. That's about how much time a visitor gives a website before they decide whether or not to stick around. If you have noticed your website has a high bounce rate, it might be time to explore a redesign using these web design best practices.
5 WEB DESIGN BEST PRACTICES TO FOLLOW
Web searchers today expect a user experience that is designed to help them save time and effort. They demand the ability to find what they are looking for immediately, or they will go elsewhere to get it.

Navigation options, like hamburger menus, improve the functionality and search-ability of a website. Hamburger menus also offer a cleaner, more attractive interface.

These are some other web design best practices to keep in mind:
Include only five or six options in the menu.

Give visitors a clear path to find what they want.

Search bars are expected today.

Prominently display social sharing and social follow buttons.
Today's best websites are designed with the user in mind. Simplicity is paramount. Web design best practices call for less clutter on the homepage, which draws attention to what's important and makes its information easy to consume.
Tips for keeping it simple:
Create clear focal points.

Use a minimal design.

Less is more.

Don't be afraid of white space.

Don't be overly complex with topography.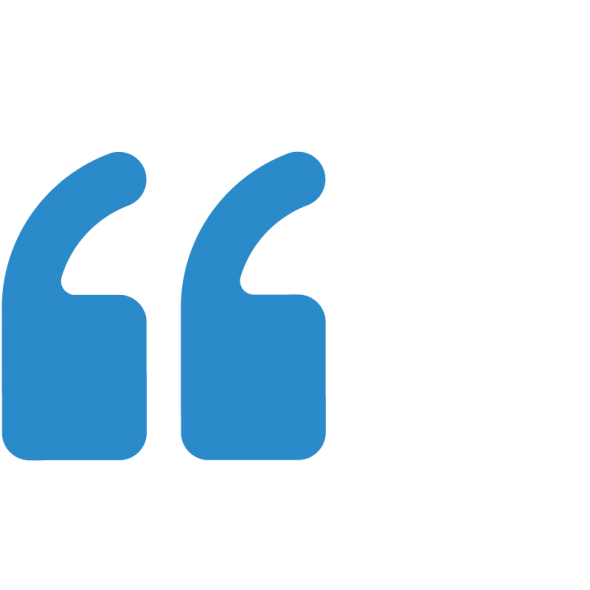 You never get a second chance to make a first impression — that's why your homepage is undoubtedly one of the most important web pages on your website. – Lindsay Kolowich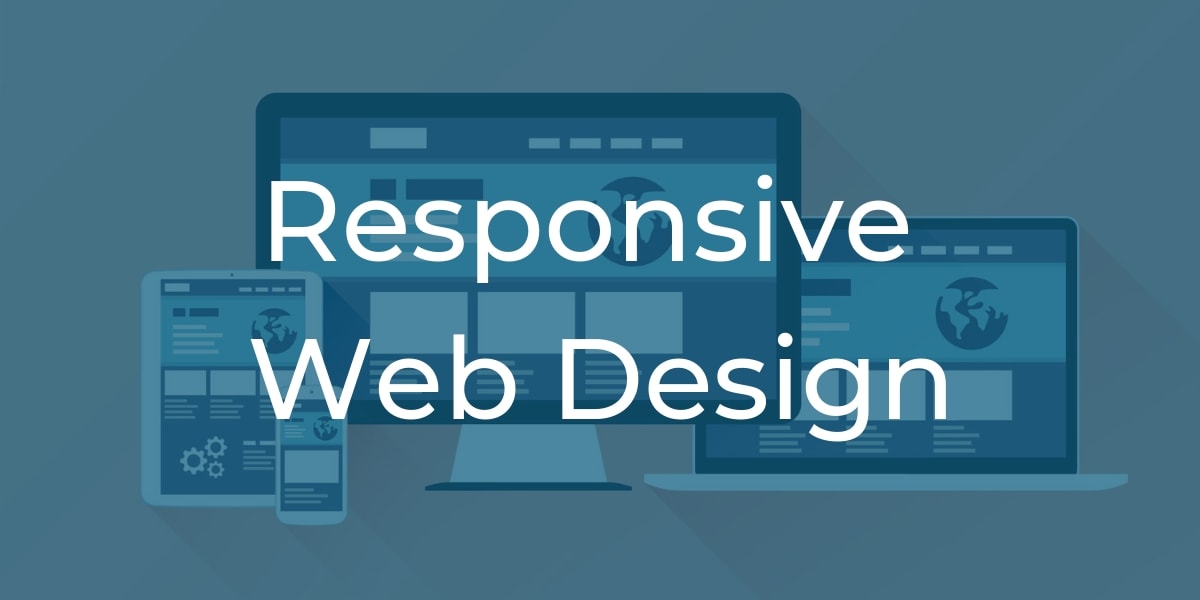 Did you know that nearly two-thirds of Americans are now smartphone users? Did you also know that without responsive design, your website is not automatically formatted for mobile phones?
Mobile-friendly web design enables sites to be viewed properly on all screens. By creating a responsive website, it's easier to attract and retain tech savvy web searchers.
The visual components of a website are extremely important, because most people are visually-oriented. Sites now come with large, attractive images intended to captivate visitors.
Material design is one way to accomplish this feat. This best practice avoids the use of busy images that can distract the viewer. Instead, there should be a clear focus that combines vibrant and unexpected colors to convey a specific message.
Enhanced imagery conveys emotion.

It can also be used to urge action.

Vivid colors appeal to the visual-oriented visitor.

Animated photos and videos engage users and boost conversion rates.
5 ) Optimized For Conversion
Once you've gotten the attention of web searchers, the primary objective is to convert them into leads and later customers. But, this doesn't happen by accident. Your site must be designed to influence visitors through the Buyer's Journey.
Here are some ways to increase conversions:
Prominently place calls-to-action in key spots on the website.

A/B test the color, size and shape of CTAs to increase conversions.

Search engine optimization attracts visitors who are already interested in your products or services.

Gated content offers are a great way to trade valued information for contact details.
Finally, create an adaptable site that allows your business to change with the times.
Leave your thoughts and questions in the comments or on our social media! We are always happy to help.
Speaking of social media, make sure to give us a follow…
Bringing Hope, Safety & Empowerment to Children Recovering From Human Sex Trafficking.
How We Give
Through our partnership, we contribute 10% of your monthly investments to INH.
Ready To Discuss Your Project?
More Insights From Marketing Experts
Ready To Discuss Your Project?
Our Certified Marketing Specialists will get your business noticed.
Call today to more about how we can help your business reach its full and profitable potential online.