Affordable & Effective Business Marketing Solutions with
We are an award-winning digital marketing agency focused on delivering sustainable solutions that can grow along with your business.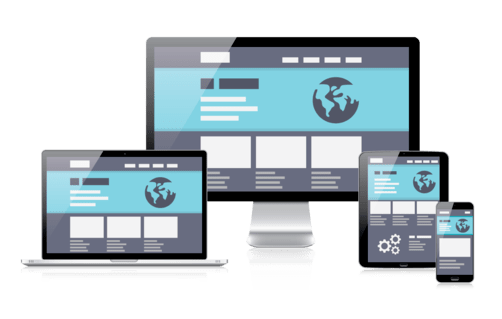 Build Your Brand With A Trusted Partner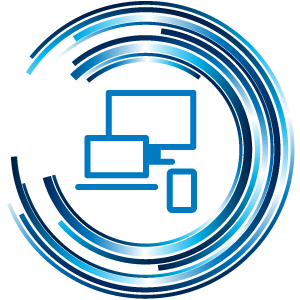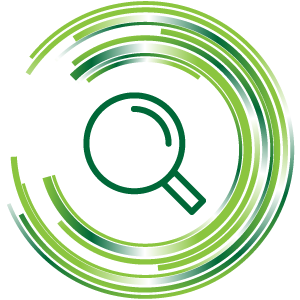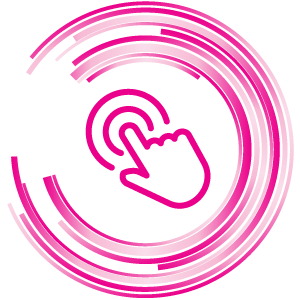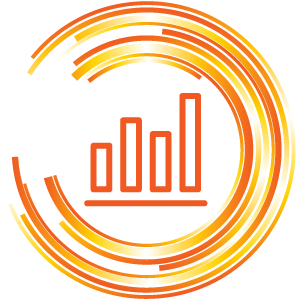 Ready To Discuss Your Project?
Our 3-Step Approach To Growing Your Brand 
1 ) Drive Qualified Traffic
Qualified traffic is the key to an effective web presence. We attract conversion-ready visitors using the power of organic content and targeted ad campaigns on the channels where they are the most.
Having an online presence is a must in order to be successful in business these days. The key to making that online presence perform at its peak and provide you with your desired return on investment: Traffic!
Our team understands how to optimize your web presence to attract visitors which are most likely to buy. By effectively targeting your marketing and advertising campaigns, we can optimize how and where your budget is spent, send the most conversion-ready users to your site and maximizing your ROI. Now that's a recipie for success!
2 ) Convert To Leads & Customers
When visitors arrive, we convert them to new leads or customers. By properly optimizing your digital media for conversions, we ensure you receive the maximum return on your investment.
There are many different conversions which can be accomplished on your website or social media. We strive to understand your business goals and objective, and create media that focuses on the conversions necessary to accomplish them.
We provide your users with an enjoyable and intuitive user experience, making it easy for them to accomplish the most critical of business objectives: making a purchase. We can retarget users that don't close on the first visit, advertising across a variety of channels to bring them back when they are ready to buy.
3 ) Build Brand Loyalty
People love brands that put them first. Brand loyalty is earned by combining a great product with an exceptional experience, and delivering it all with a customer-first approach.
Brand loyalty is a key measure of how people perceive and relate to your brand. By creating a positive and intuitive experience that is consistent across all of your channels, we greatly increase your ability to generate return business.
There is nothing better than creating fierce brand loyalty in your market or niche. We'll help you establish your brand as the go-to provider of your products or services. Our goal is to build a level of brand loyalty that will have your customers shouting your brand name from the rooftops.
We've Helped Thousands of Businesses Expand Their Online Presence
"I thought I wouldn't advertise online again in my lifetime, then a buddy of mine referred me to appeared. The experience I've had up until now has been a pleasant surprise. The response time is great, and the results are showing. If your company depends on having an internet presence, I suggest giving these guys a try."
"appeared.io has been outstanding to deal with, I couldn't recommend them any higher! [They] made everything clear that they would do and how it would work, and one month later, we are now ranking top 3 for over 10 different local keywords! I look forward to continuing to build our online presence with appeared.io. Their transparency and time delivery has been unrivaled"
"I'm consistently in the top 3 [on Google] for my industry after being with appeared for only a couple of months! I used to be somewhere on page 9. The customer service provided has been amazing! I am very happy and look forward to continuing my business with appeared."
Marketing Insights From Marketing Experts
Ready To Discuss Your Project?
Our Certified Marketing Specialists will get your business noticed.
Call today to more about how we can help your business reach its full and profitable potential online.
Bringing Hope, Safety & Empowerment to Children Recovering From Human Sex Trafficking.
Providing a confidential residential home where survivors can find hope and refuge from violence.
Creating a nurturing and structured environment where survivors can heal from years of trauma.
Giving survivors the necessary tools so they can achieve their highest potential.
Raising international awareness about the crime of human trafficking.
Providing training to law enforcement and other first responders in the identification of victims.
Building multi-agency protocols to improve the response to victims of human trafficking.